The team!
Director : Julio Ruiz
Assistant Director : Erendira (Endy) Mendez
Artistic Ambassadors:
Ana Mendez, Angie Perez, Berenice Paty Avila, Candelaria Palma, Cristina Gallegos, Jazlyn Ambriz, Natalia Newman, Rebeca Quiroz, Valery Woolen; Cesar Aburto, Fernando Sanchez-Castro, Guillermo Chavez, Gerardo Castillo-Flores, Jose Angel Herrera.
Ballet Folklorico Mexican Tradition educates the community about our Latino culture by sharing the traditional dances and music of Mexico with the communities all over the state. If interested in booking our dance group for your event contact us for more details.
We been featured at: La Raza Mexico's Independence Festival (2012); Greensboro Science Center "Day of the death" Celebration; Our Lady of Grace "Dia de la Virgen" celebration Greensboro Coliseum; Carolina Theater Hispanic Heritage Event (featured News2); Brighton Gardens Cinco de Mayo Celebration; El dia del Libro festival Greensboro Library; FaithAction unity walk; SouthEast Middle School International Arts focus day and International night; Diamante Arts 2013 Ritmo Latino In Cary, UNCG Inmigrant & refugee Awarness week and International festival, Click here to see our Facebook with more pictures of our performances !
Repertory :
Sinaloa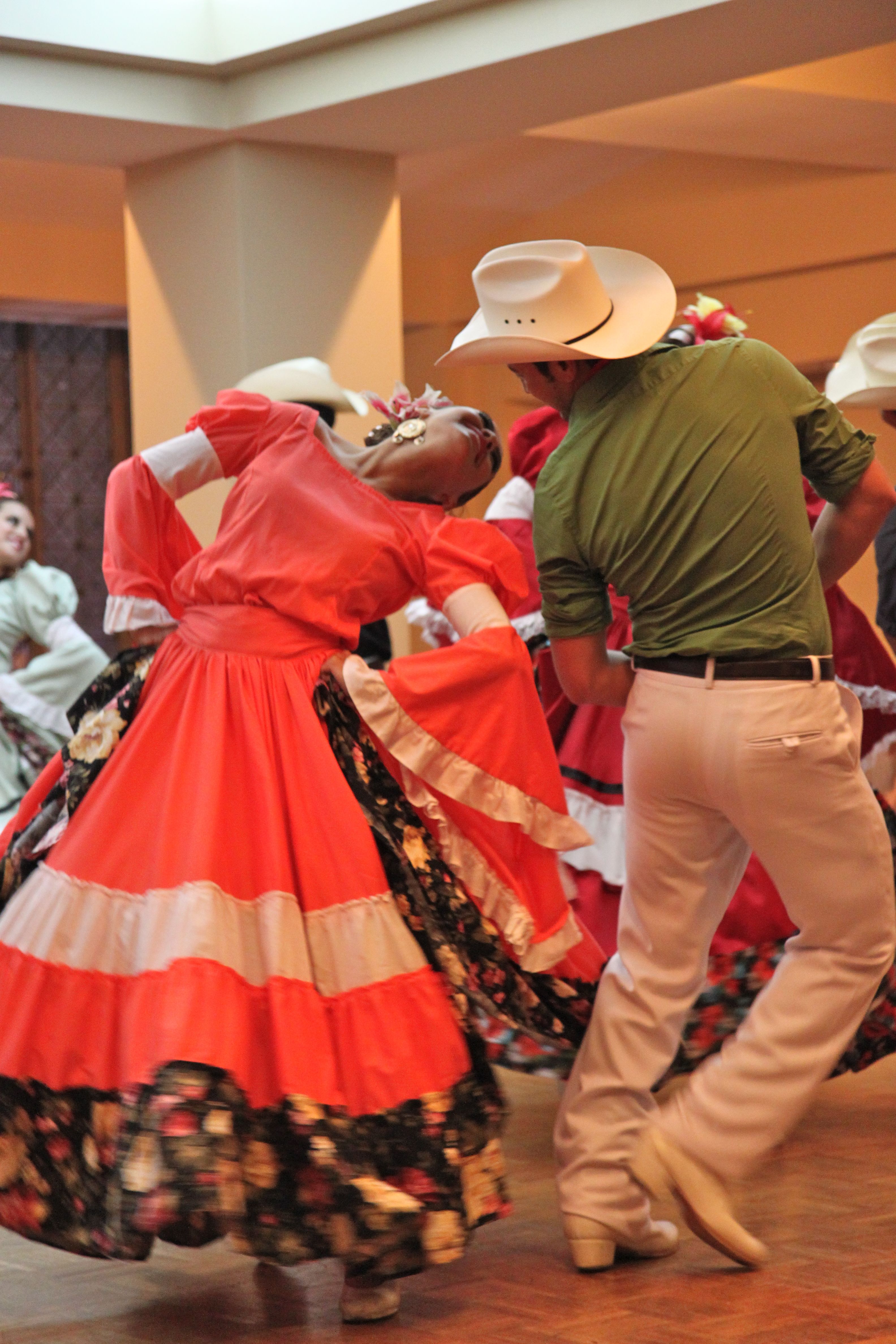 Chihuahua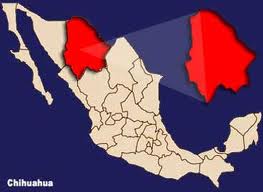 Polkas
Veracruz
(Huapangos)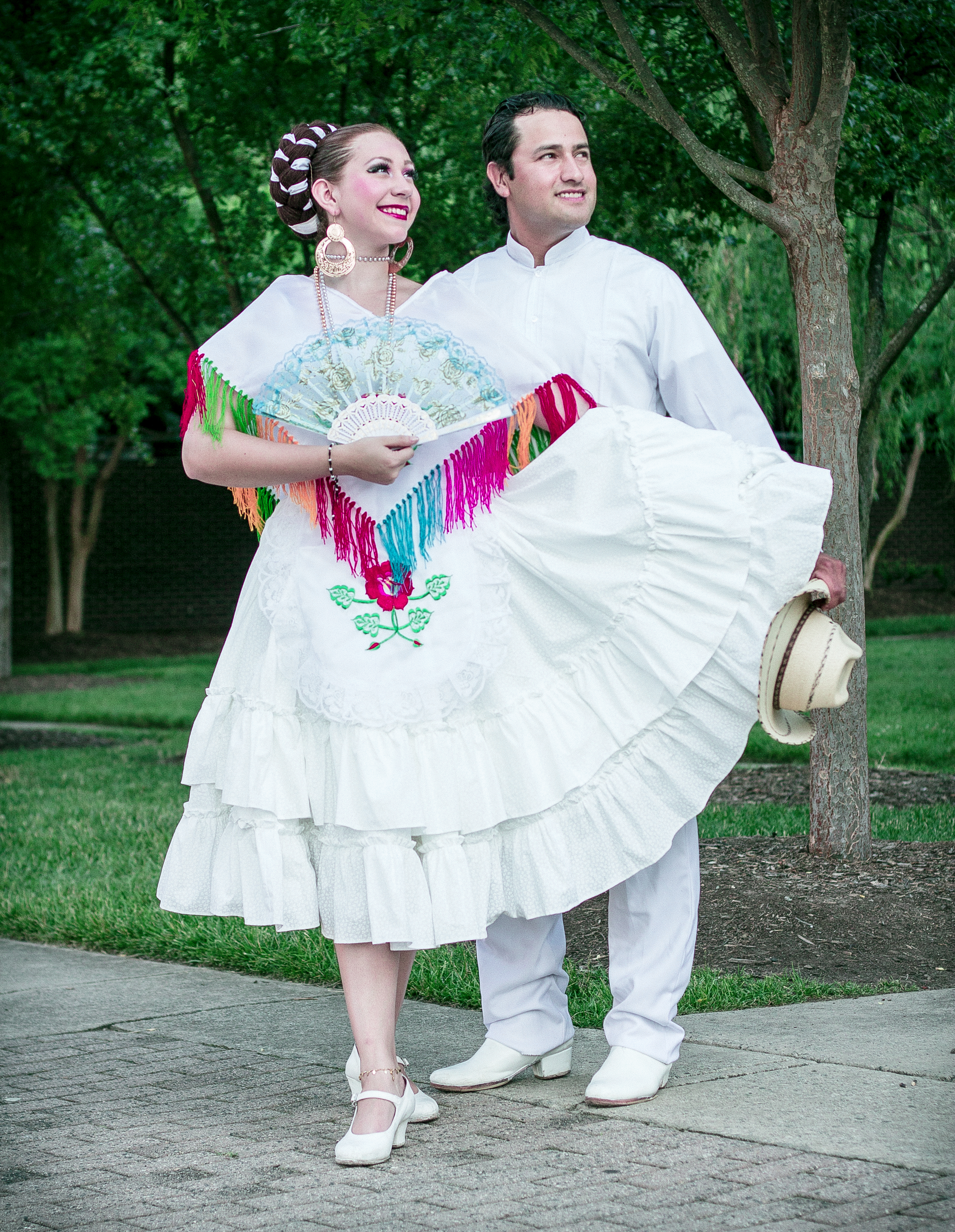 Preshispanic:
Aztec Dance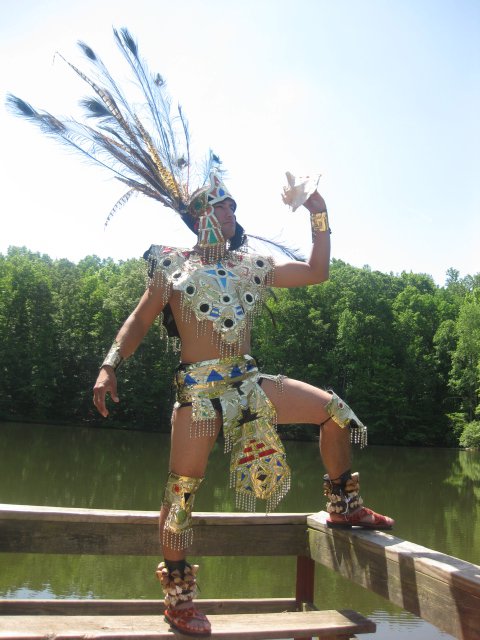 Guerrero: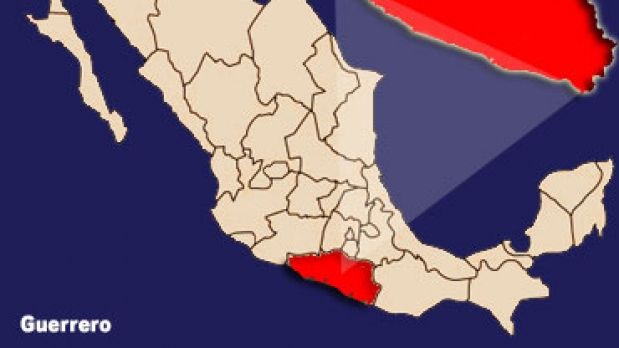 (Picture coming soon)
Jalisco:
(Picture coming soon)